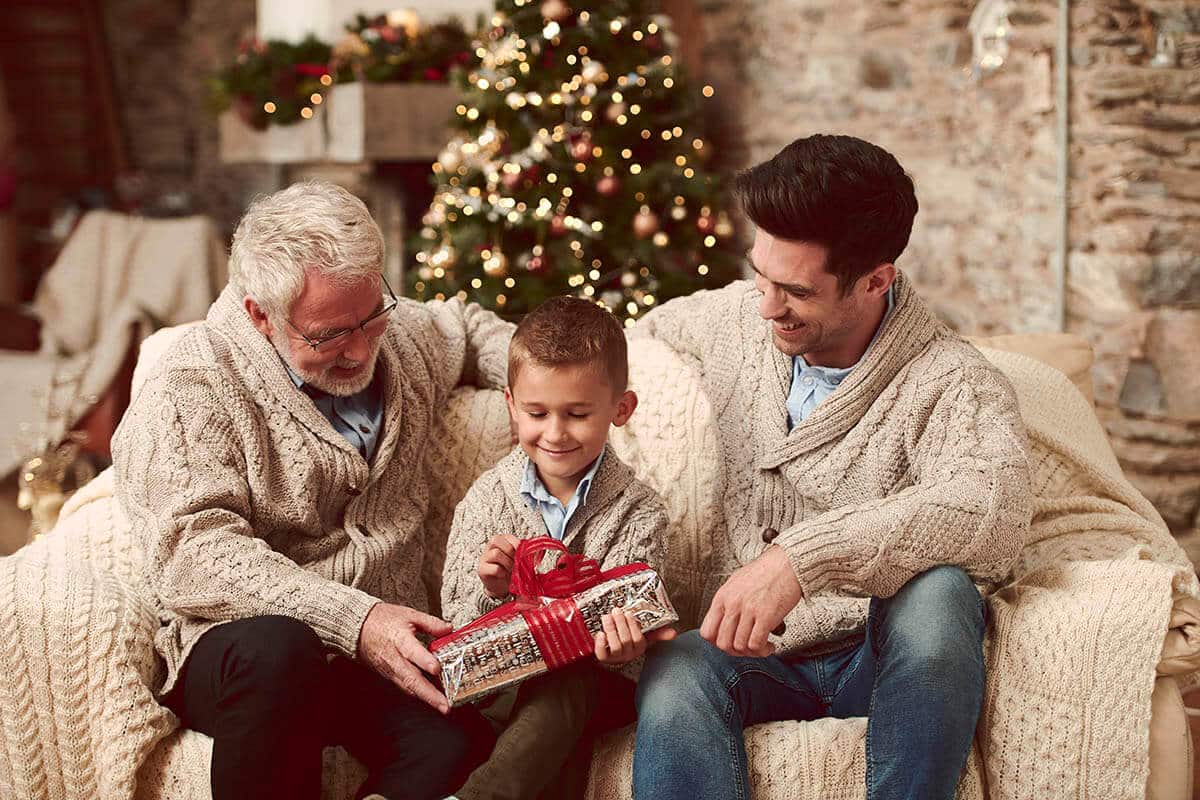 Christmas

Christmas

Christmas

Christmas

Christmas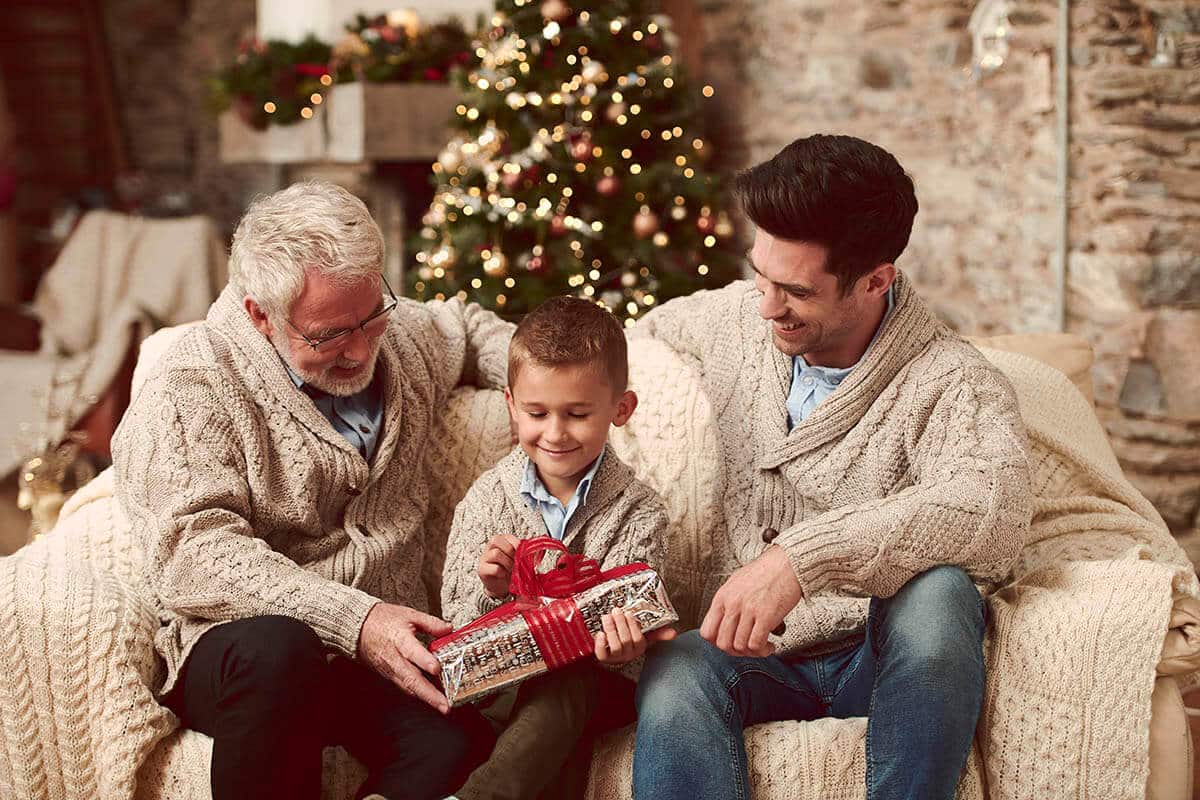 Wrap up warm this winter, with our stylish range of knitwear for all the family.
Aran Crafts Irish Knitted Sweaters
Aran Crafts is the biggest knitwear manufacturer in Ireland, it's a modern company with a young, energetic workforce. We are the largest Aran sweater and jacket producer in the world. West End Knitwear is conscious of its roots in the past; however, the company has its eyes firmly focused on the future. From it's situation in the west end of Europe it takes pride in being the first company to manufacture garments which were originally designed for those engaged in a rugged, outdoor life. Some of these garments have been adapted for modern worldwide markets and are worn by men and women with pride and pleasure. All our Aran Craft garments are knitted using the highest quality merino wool, or pure new wool. 
Read More »
Aran Crafts Irish Knitted Sweaters
Aran Crafts is the biggest knitwear manufacturer in Ireland, it's a modern company with a young, energetic workforce. We are the largest Aran sweater and jacket producer in the world. West End Knitwear is conscious of its roots in the past; however, the company has its eyes firmly focused on the future. From it's situation in the west end of Europe it takes pride in being the first company to manufacture garments which were originally designed for those engaged in a rugged, outdoor life. Some of these garments have been adapted for modern worldwide markets and are worn by men and women with pride and pleasure. All our Aran Craft garments are knitted using the highest quality merino wool, or pure new wool.  Read More »